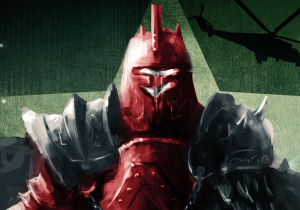 Dr. Angela Cooper, half-Romani psychiatrist and the world's only dream-walker, loathes war. Far memories of an unimaginable past, of a world decimated by an apocalyptic conflict, have seen to that. So it's only natural for her to seek to use her unique talent to heal those who have paid a high price on the battlefield and off it.
Dream-walking reveals trauma in personalized forms: animals, features of the landscape, and so on. She is not surprised when she encounters such artifacts in the consciousness of one of her patients afflicted with PTSD. When one of these, a gigantic warrior with glowing eyes, takes an interest in her and her girlfriend, however, events take a terrifying turn for the worst.
Book Two of the Gypsy Dreamwalker series continues with "The God of Battles" in March of 2015!