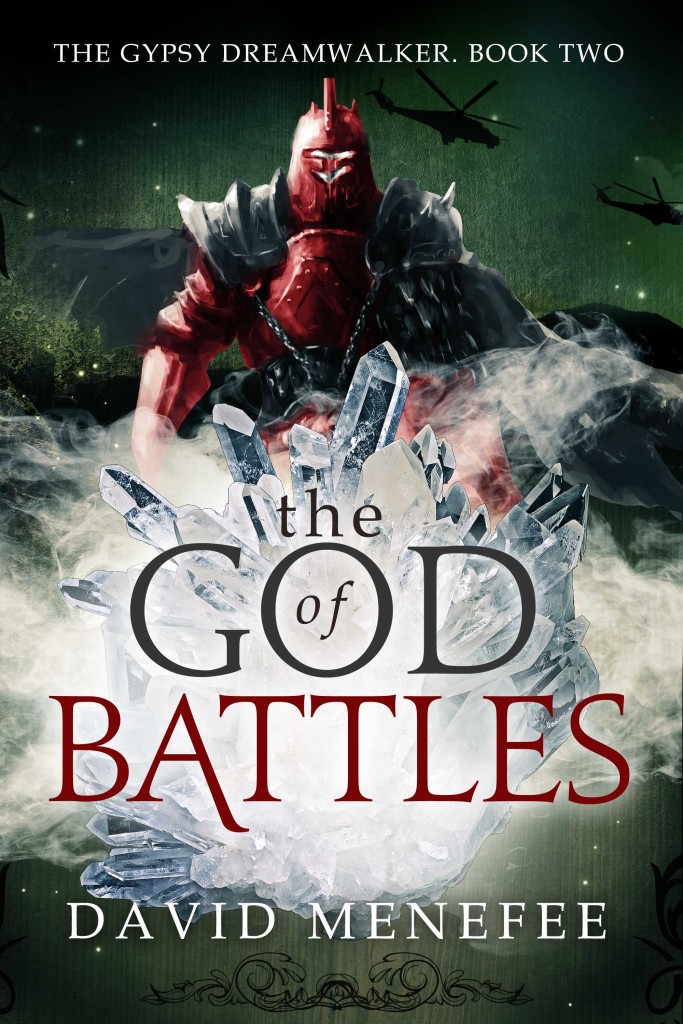 The God of Battles. Book two of the Gypsy Dreamwalker Series. Available now!
War is Hell. Especially when it's a War in Heaven.
Dr. Angela Cooper, half-Romani psychiatrist and psychic healer, is opening a mental health clinic in Oakland. Specializing in patients with PTSD, she wishes to use her healing talent to make her part of the world a better place. When she meets Simon Fenway, a traumatized war vet, she learns that the world has other ideas.
"Your power awakens many sleeping things."
So warns the spirit of her dead Teacher. Soon, old Romani sorcery and reawakened antediluvian spirits embroil her in an Otherworldly War between godlike powers that threatens to spill over onto Earth. Is Angela ready to enter the battlefield of the mind to save her patient?
If you live in or near Weaverville, CA, you can buy copies of my other books at Tammie's Books on Main Street, across from the county courthouse. They carry all of my books! Fields Books, fine purveyor of literature from the world's spiritual traditions, carries my titles as well.
Purchase "The God of Battles" on Amazon